BEST ESTATE AGENT GUIDE 2019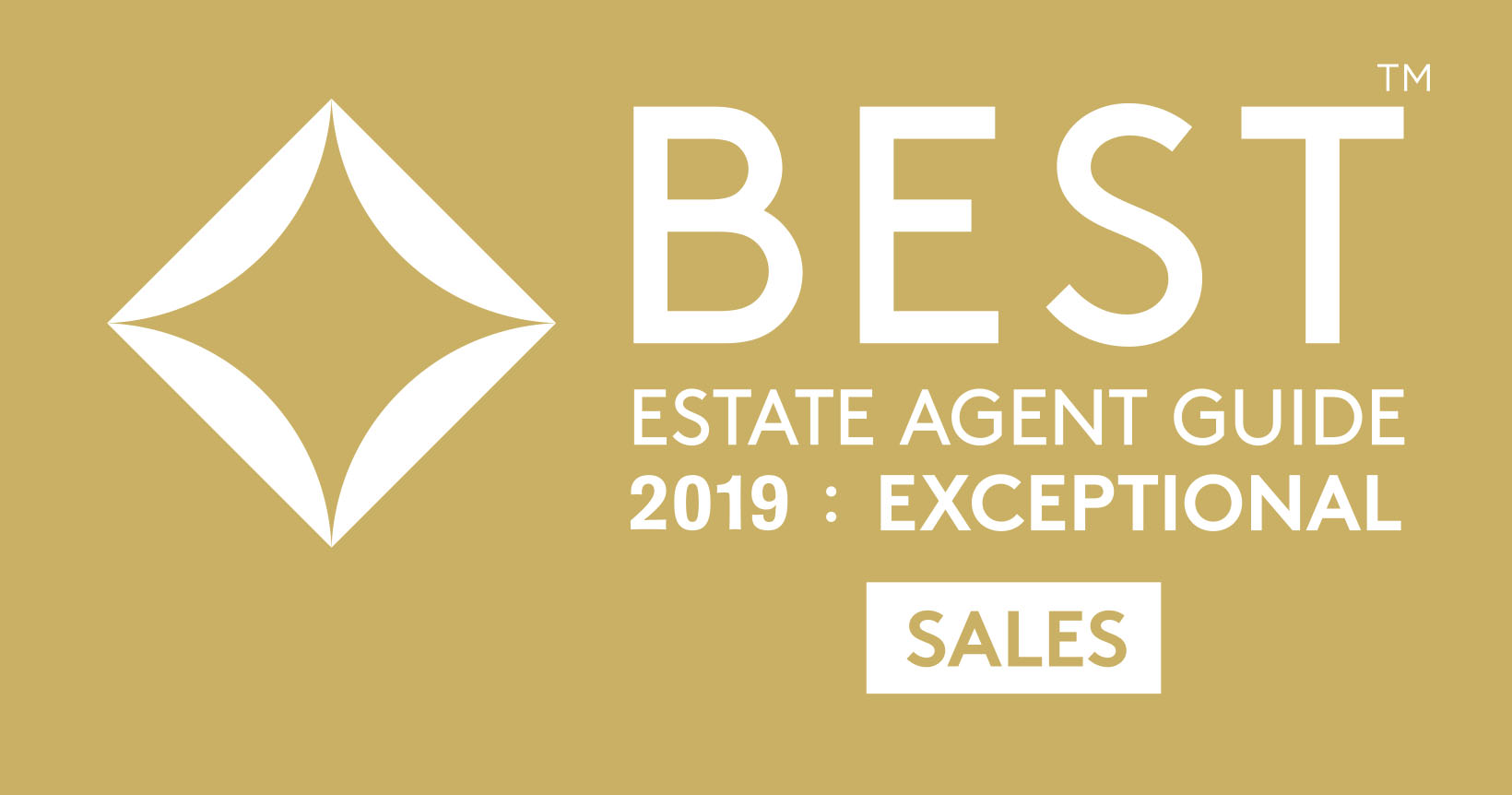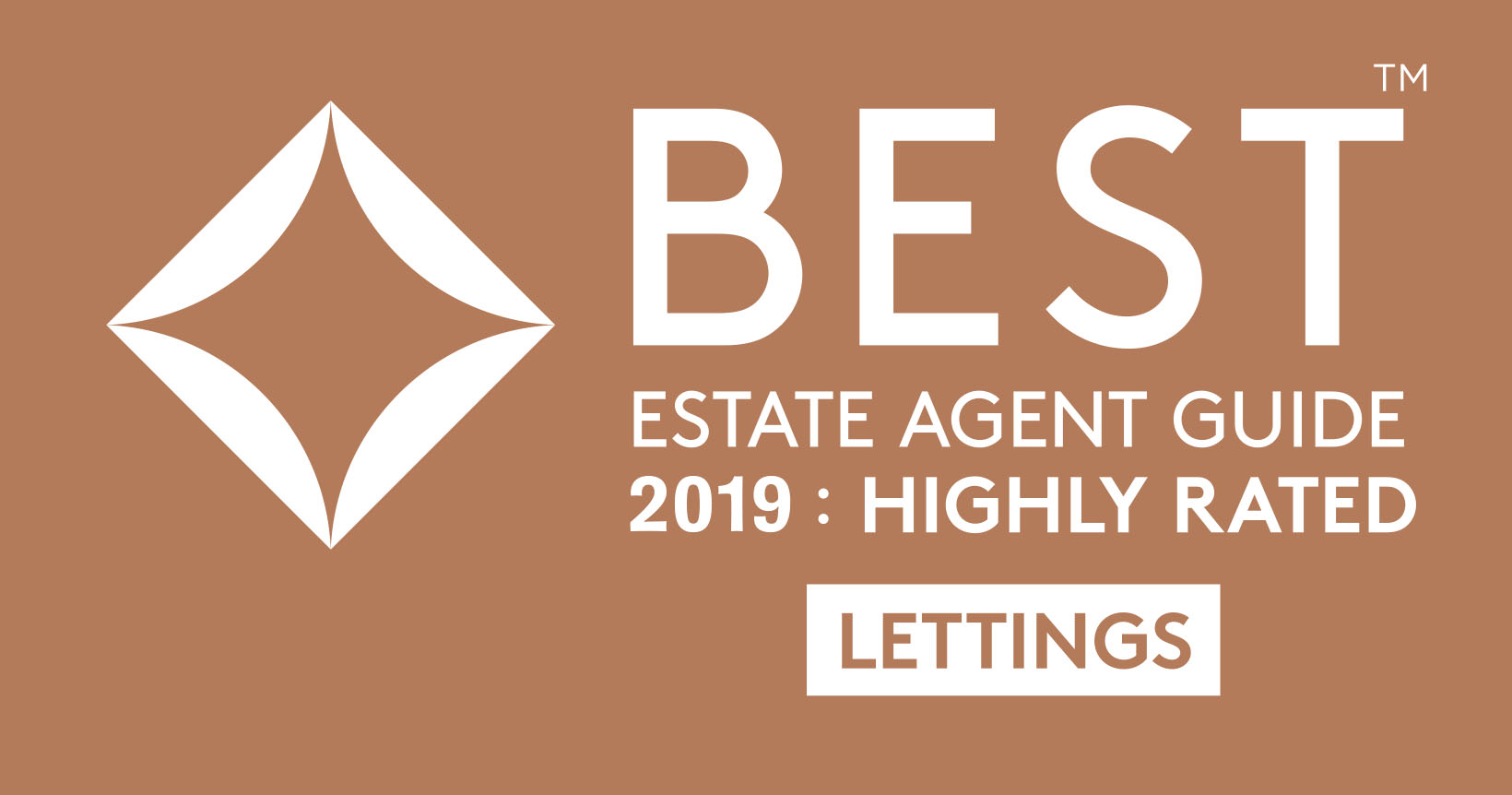 Penny & Sinclair has been independently identified as one of the top estate agents in the country and now features in the Best Estate Agent Guide 2019. The Best Estate Agent Guide lists the top estate agency branches in the UK, compiled by the Property Academy and Rightmove.
There are 15,000 estate agents in the country; Penny & Sinclair, Oxford City Sales was awarded "Exceptional" status in it's size-band and region, along with our Burford Lettings and Summertown Lettings being awarded "Highly Rated", putting these departments in the top 5% of estate agents in the country.
Over 3 billion data points were analysed by Rightmove, looking at factors including marketing, property views, enquiries and performance to ascertain the best performing agents. In addition, the Property Academy carried out 50,000 mystery shops to assess customer service levels.
If you're thinking about selling or letting a property then please get in touch - we will be very pleased to provide you with our advice and you can be confident that you're dealing with one of the very best estate agents in your area.